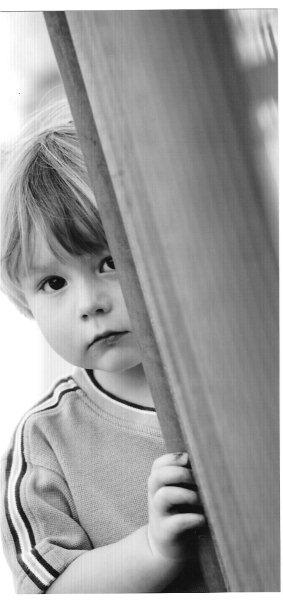 CONTACT EMBLEY HOUSE
We are located near Joondalup in Edgewater, Western Australia


General Enquiries
Phone: 0421 037 930, Email: info@embleyhouse.com.au


Donna Bedells Child Counsellor & Play Therapist
Phone: 0404 077 966, Email: donna@embleyhouse.com.au


Jeff Bedells Child, Adolescent and Adult Counsellor; Parent Practitioner
Phone: 0437 524 802, Email: jeff@embleyhouse.com.au


---
Web: www.embleyhouse.com.au

Twitter: www.twitter.com/embleyhouse

Please feel free to telephone any time, however as we are often in session, you may need to leave a message.

Consultations are by appointment only.

ADDRESS: Unit 13 / 1 The Gateway, Edgewater WA 6027

Just turn off Joondalup Drive towards the United service station then turn into the first left. Drive around the front of the building towards the far end. Enter West Coast Therapy (our business name does not appear outside).