PARENTING SUPPORT & PARENTING COURSES
Parenting can be Difficult

Parenting doesn't come after a license or a test. In fact, in most cases parenting is the test and it comes without any training and is largely based on your own childhood experiences! There is an over-abundance of confusing and contradictory parenting information available, but it can be too general, ineffective, not relevant to your situation or too costly. Maybe you understand the principles offered, but you may be unsure how to implement them without some help.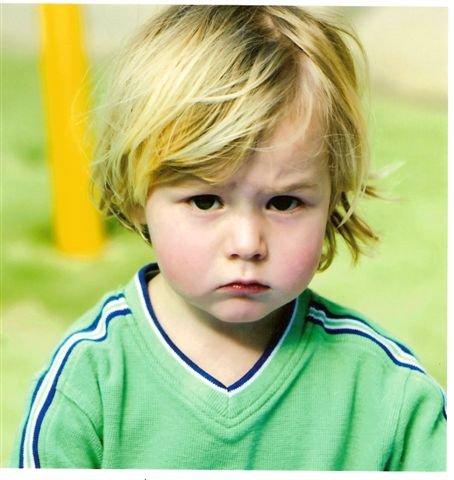 Embley House Counselling for Children supports parents in many ways. We offer:

Parenting advice.
Parent meetings.
Telephone & email support in-between parent meetings so that parents are kept "in the loop" or can ask questions.
Visits to childcare centres.
Visits to schools. Embley House works very closely with teachers (with parental permission).
Resources loaned for no extra fee.
Supplementary programmes for parents to conduct at home (where appropriate), such as:

Child Anxiety Home Programme - Helps parents with what to say and what avoid saying.
Mindfulness-based Home Programme for stress reduction - To help parents cultivate mindfulness in their family, to develop awareness and clear thinking.
Bullying Home Programme - Bullying is a big problem in our society and everyday thousand of young people wake up afraid of going to school. Bullying is detrimental to the individual on the receiving end of the bulling, but also affects parents and those close to the child being targeted. This programme includes "the who, what and why" of bullying and also the important skills and methods young people can use to help themselves deal with bullies and bullying situations. It provides strategies for children to increase their self-esteem and assertion skills and become less of a target for bullies. It offers parents steps to take to protect children from school bullying and explores the significance of bystanders.
Filial Therapy - Please click on this link for further information: Filial Therapy

When parents come to see us at Embley House, we develop a genuine relationship where they do not feel alone during their trying time. We apply our thorough understanding of child development and help parents to develop realistic expectations for their child and we help them to develop strategies to foster more appropriate behaviour.

"The support that we provide helps parents to become excited about being a parent again"


COURSES for PARENTS
Embley House Counselling for Children also offers courses for parents. Ask us which course would be most appropriate for your situation. Our courses include:


COMPREHENSIVE BEHAVIOUR MANAGEMENT WORKSHOP

What every parent needs to know about children between 3 & 12 years old. This is offered to parents as a group workshop or one-to-one by request.
Please click on this link for further information: Comprehensive Behaviour Management Workshop


ENGAGING ADOLESCENTS

Parenting skills for resolving teenage behaviour problems. How parents can decide what behaviour needs to be ignored; how to coach teenagers to consider the consequences of their actions and how to hold difficult conversations when agreements are breached. A practical "how-to" guide for parents.


RELATIONSHIP ENHANCEMENT® (FOR ADOLESCENTS & PARENTS)

Please click on this link for further information: Relationship Enhancement® for Adolescents & Parents


FILIAL THERAPY

Learn how to develop a relationship with your child beyond being a loving parent while reducing problem behaviour. This is offered to parents as a three session workshop or one-to-one.
Please click on this link for further information: Filial Therapy.