WHAT IS PLAY THERAPY?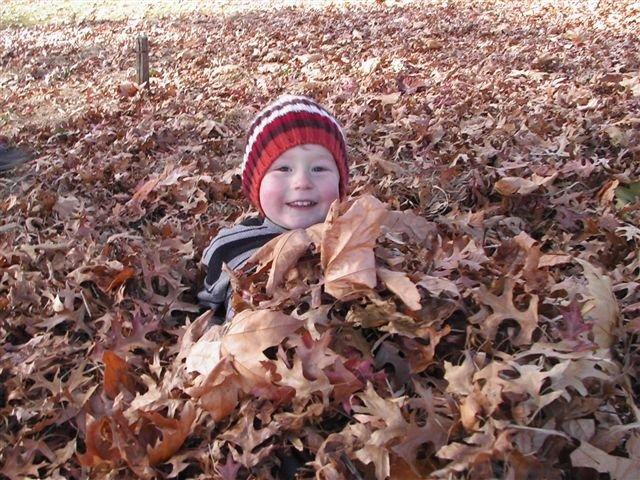 WHAT IS PLAY?
"Play is the highest expression of human development in childhood, for it alone is the free expression of what is in a child's soul."
- Friedrich Froebel (creator of the Kindergarten)

Play is a complex behaviour that may appear simple. Some say that to exactly define all aspects of play is virtually impossible. Young animals develop hunting and survival skills via play. In the same way, through play, children learn the skills necessary to effectively participate in their world. Play provides children with natural opportunities to engage in concrete and meaningful activities that enhance physical, language, social, and cognitive development. During play, children increase their knowledge and understanding of self, others, and the physical world around them. Although adults sometimes think of play as trivial, it actually is one of the strongest supports for coping with challenging circumstances, learning, good social adjustment, and productive activity!


WHAT IS CHILD CENTRED PLAY THERAPY?
Play Therapy is a very effective therapeutic/counselling approach designed to help children [or adolescents] [aged 3-10 years] experiencing emotional, social and behavioural difficulties. As children explore their emotions, thoughts, wishes and needs, through whatever form of play they have chosen in Child Centred Play Therapy, they begin to understand muddled feelings and upsetting events in their lives that they have not had the chance or the skills to sort out properly. They discover different ways of managing feelings and they often stop feeling the need to use inappropriate behaviour.

When adults encounter a tough problem, we often think about it for a while, look at it from different angles, determine our options, and sometimes talk about it with someone we trust. When things go wrong, we might look back at what happened and think about how we might handle the situation in the future. With a Play Therapist, children do these same things using their imaginations. Rather than having to explain what is troubling them (as usual in adult therapies) children use play to communicate at their own level and at their own pace, without feeling interrogated or threatened, in a safe, supportive environment.

Play Therapy can help children to become aware of their feelings and how these feelings can be manifested in their behaviour or their physical well-being. They can learn how to become better at regulating emotions and expressing them in constructive ways. They can discover their strong and weak points, their needs, wishes, thoughts and dreams and who they are really.

Play Therapy does not teach alternative behaviours to children. However, as children explore different ways of managing feelings, through whatever form of play they have chosen, they often stop feeling the need to use inappropriate behaviour.

"Through play a child is able to release pent-up feelings of anxiety, disappointment, fear, aggression, insecurity, and confusion. Bringing these feelings to the surface encourages the child to deal with them, learn to master them, or abandon them. Through symbolic representation, the child gains a sense of control over events that seem uncontrollable in reality. Often, children are unable to verbally express what they are feeling; thus, in play therapy toys serve as children's words and play as their language."
- Dr Garry Landreth (an international leader in the field of Play Therapy and Filial Therapy)


DIRECTIVE PLAY THERAPY
In the Directive Play Therapy approach, play is used to establish a connection with the child, and the therapy continues with a mix of play and directive counselling as appropriate to the child. Directive Play Therapy directly addresses a particular issue with the child and the therapist working on it together.


WHAT'S THE DIFFERENCE BETWEEN PLAYING AND PLAY THERAPY?
Play Therapy is not the same thing as playing. Using Child-Centred Play Therapy, a trained Therapist creates an environment that is non-judgemental and non-directive; this offers the child a feeling of acceptance, empathy and understanding. Establishing a relationship is important, because it creates a safe and trusting environment for the child to play and for the therapist to enter the child's world, by following the child's lead.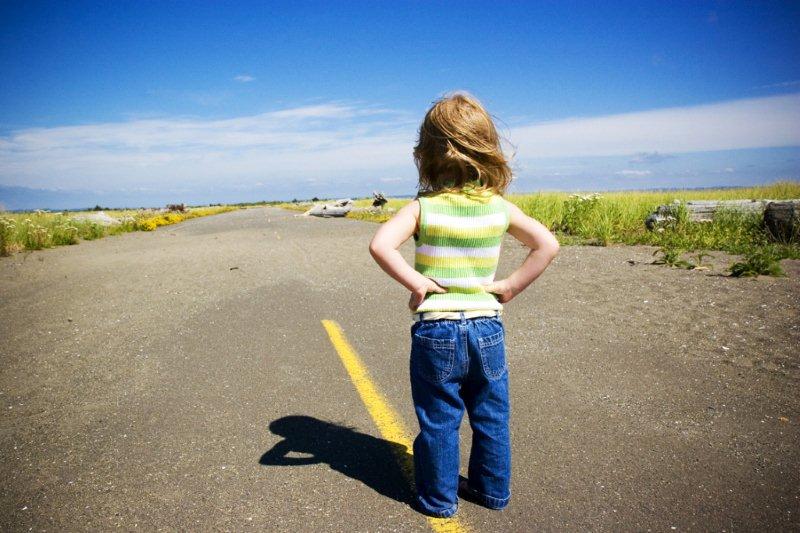 The Play Therapist, using the child's natural tendency to represent his/her reactions real life situations in play activity, provides a range of carefully selected tools (toys and other creative resources) that allow a child to manipulate the world on a smaller scale. This cannot be done in the child's everyday environment.

In the environment created, a child may bring hidden emotions to the surface where s/he can face them, begin to understand them, and cope with them. Enabling the child's awareness is a very important process in play therapy, because without awareness change is not possible. Play Therapy enables children to express themselves, gain some insight into their problems, "try on" different solutions, and develop more effective coping methods.

Throughout Play Therapy, the child or adolescent is empowered and supported to learn more about who they are, to talk about things that are frightening or painful, to be self-supportive and to experiment with new behaviours. Play Therapy helps the child feel accepted, understood and to gain a sense of control over or understanding of difficult situations.


WHAT DIFFICULTIES CAN PLAY THERAPY HELP?
Research has found Play Therapy to be an effective therapeutic approach for a variety of children's difficulties including:


Social issues such as making friends and maintaining them;
Excessive anger, fear, sadness, worry and shyness;
Separation anxiety;
School difficulties and school refusal.
Bonding and Attachment issues.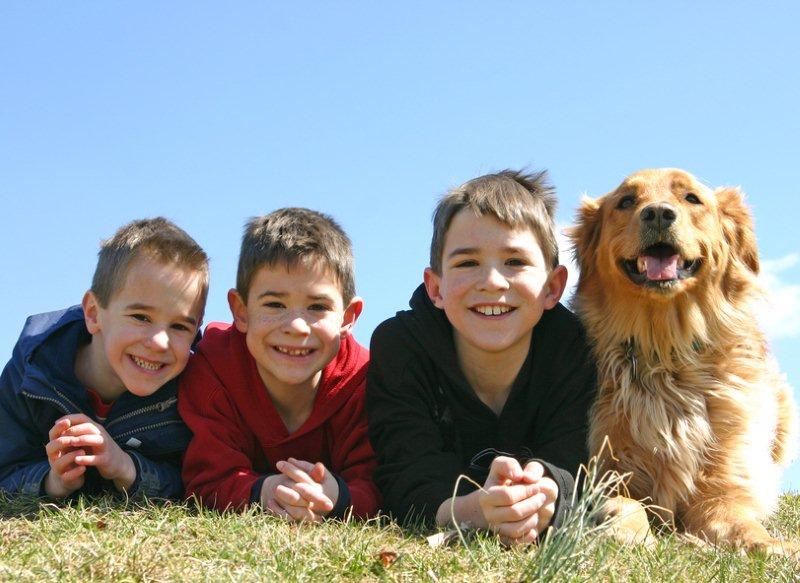 Aggression and acting out.
Sleeping and eating difficulties.
Sibling rivalry.
Physical symptoms without medical cause.
Self concept and self-esteem.
Adjusting to family changes such as separation.
Social adjustment issues.
Foster, adoption and identity issues.
ADD and ADHD.
Trauma.
Grief and loss.
Chronic illness/hospitalisation.
Abuse and neglect.
Prenatal and Birth Trauma.
Selective Mutism.

The aim is to help children identify and express difficult feelings and explore their abilities and strengths at their own pace.



Go to Play Therapy Q&A